2017 Lightwell Survey Hinterman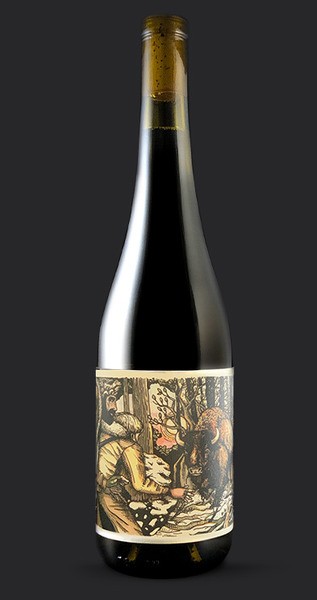 From Early Mountain winemaker Ben Jordan and his partners in Lightwell Survey Jay Zutant and Sebastian Zutant:
It's like we crushed up sunlight, squirted a lime on it, then a dash of river stones, and there you have it. Fat and waxy, bright and bristling, so well balanced. This one will last a lifetime.

72% Riesling, 28% Petit Manseng Whole cluster and foot trod for a short, soft maceration before pressing, co-fermented, no fining on tartrate stabilization.