2017 Quaker Run Cabernet Franc Magnum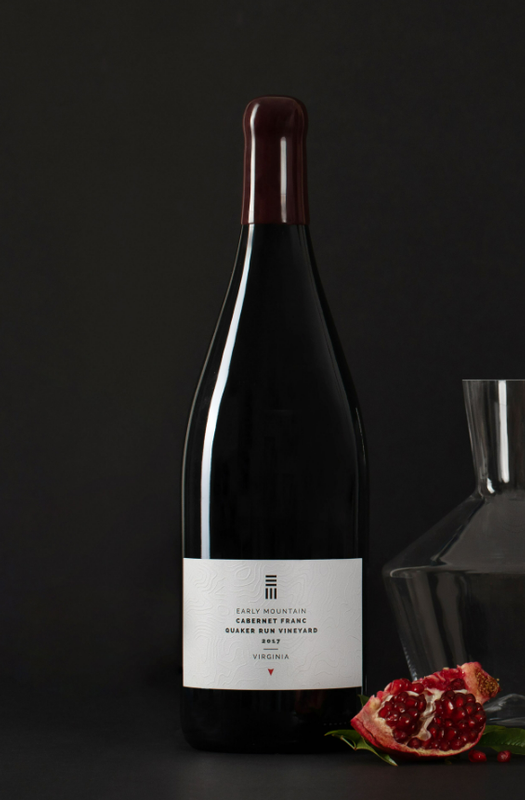 2017 Quaker Run Cabernet Franc Magnum
This is our second vintage of bottling Block 1 of Quaker Run Vineyard on its own, and we love
tasting it in contrast to the other three Cabernet Franc bottlings from 2017. Quaker Run manages to bring more
structure and density without being overly tannic or acidic; mostly we find amplification of precision, and the wine carries the hallmark of mountain fruit that we find in most wines from Quaker Run: purity. It is also the Cabernet Franc where we find the most beauty in aroma, and our approach is always to understand and convey the fragrance of the fruit from this slope.
Not available for same day pick-up.