Holiday Combo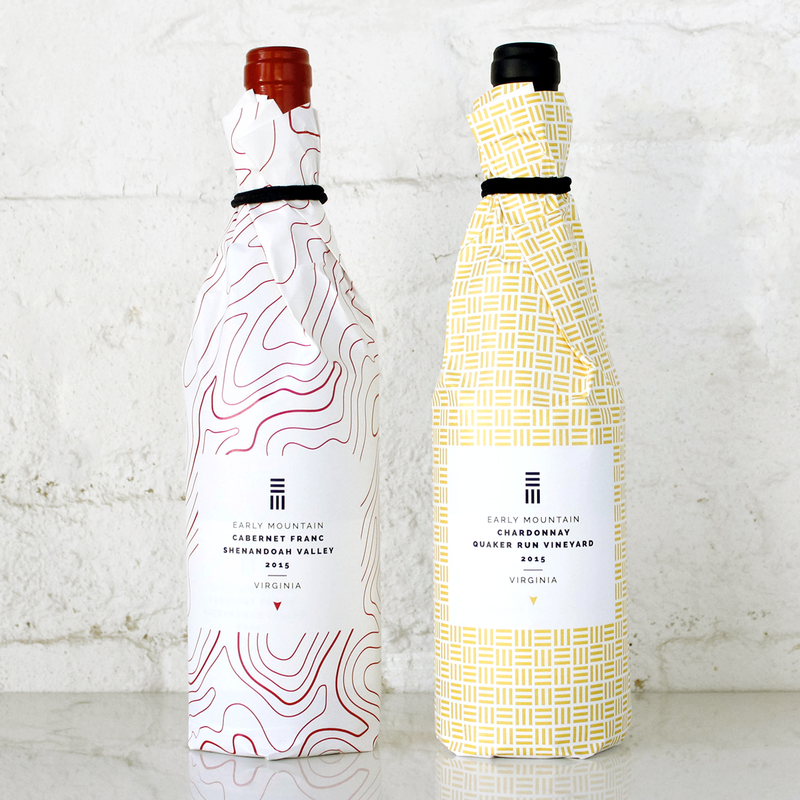 From the purity and texture of the 2015 Shenandoah Valley Cabernet Franc to the roundness and depth of the 2015 Quaker Run Chardonnay, this pair makes the perfect holiday gift for both red & white wine enthusiasts alike.
Our approach to Cabernet Franc is more Burgundy than Bordeaux, meaning we look for silky rather than tannic structure and favor the aromatic potential of the grape over the flavor of the barrel. This Cab Franc is a wine with ripe fruit framing classical Franc herbal notes that has richness without feeling heavy.
The Chardonnay is a limited-release bottling sourced from our oldest Chardonnay vines at Quaker Run Vineyard. This rocky, mountainside site is exposed to near constant sun and wind, allowing for extended fruit ripening during harvest, and ultimately giving us a wine of great concentration and balance.