The Cellar Trio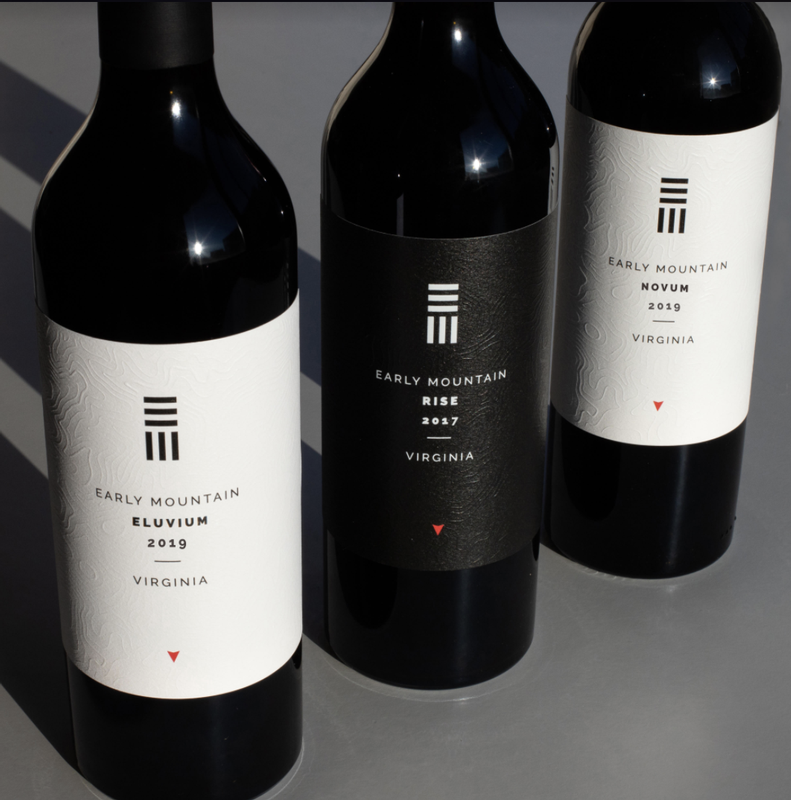 The Cellar Trio
Our cellar selection trio is crafted to be decanted on the table today or cellared for years to come.
Rise 2017 - Rise is our most powerful wine, and also one of the most beautiful, which may seem a paradox, but it is the overarching philosophy we bring to building it — by balancing of power, concentration, and texture with aromatic complexity, detail, and flavors that range from deep and persistent to subtle and suggestive, echoing at the edge of the palate. On the nose, the fruits are deep and dark with Damson plum and wild blackberries accented by mint, cedar and wood spice. On the palate the flavors echo the aromas; structured and layered with ample and persistent tannin.
Eluvium 2019 - On the nose the fruits are dark, deep, and rich, yet layered. Black cherry, ripe plum and cocoa are accentuated by cedar and baking spices. On the palate the flavors echo the aromas; The tannins are substantial but precise and not intimidating. Even at release, the wine is long, rich and deep, and bottle age will serve it well.
Novum 2019 - On the nose, we find dark cherry and blackberry, fully ripe and warmed by the sun, along with subtle rosemary and wood spice framed by the leafy, forest floor of the Cab Franc. The palate is deep, textured and intense, echoing the fruits of the aromas and finishing with thyme and cocoa. The tannins are persistent yet ripe, with Tannat providing the structural foundation, and the wine lingers on the palate for a long time.