The Rosé Trio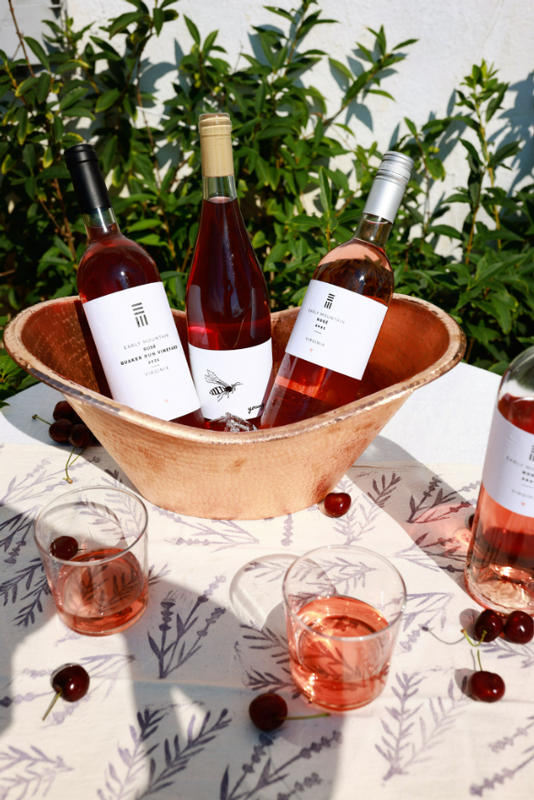 The Rosé Trio
Our favorite trio is back, and ready to be paired with summer afternoons!
2021 Quaker Run Rosé: The aromas of this rosé take you directly to the deeper, darker red flavors of ripe strawberries and black cherries elevated with clementine and white clover. The wine is round, mouth filling and almost seems to dance a bit into red wine territory, before admitting it is, in fact, rosé.
Young Wine Pink: This wine smells of raspberries and cream but also bops around all the other red fruits we imagine we smell in wine, all feeling very fresh. The texture is juicy and rounder than most "white wine" styled rosés, but a bit of effervescence leftover from the fermentation keeps it lifted and clean.
2021 Rosé: Strawberries, white peaches, and red grapefruit drive the aromas of this wine, which are echoed by the flavors. There is a bit more texture this year, but the acidity still cleanses the palate, leaving a feeling of freshness and energy. The wine is layered with flavor, but no single note demands the spotlight, instead they all operate in harmony, bringing a feeling of poise and completeness.